ARTE CORP
Indulge in the field of artistic property design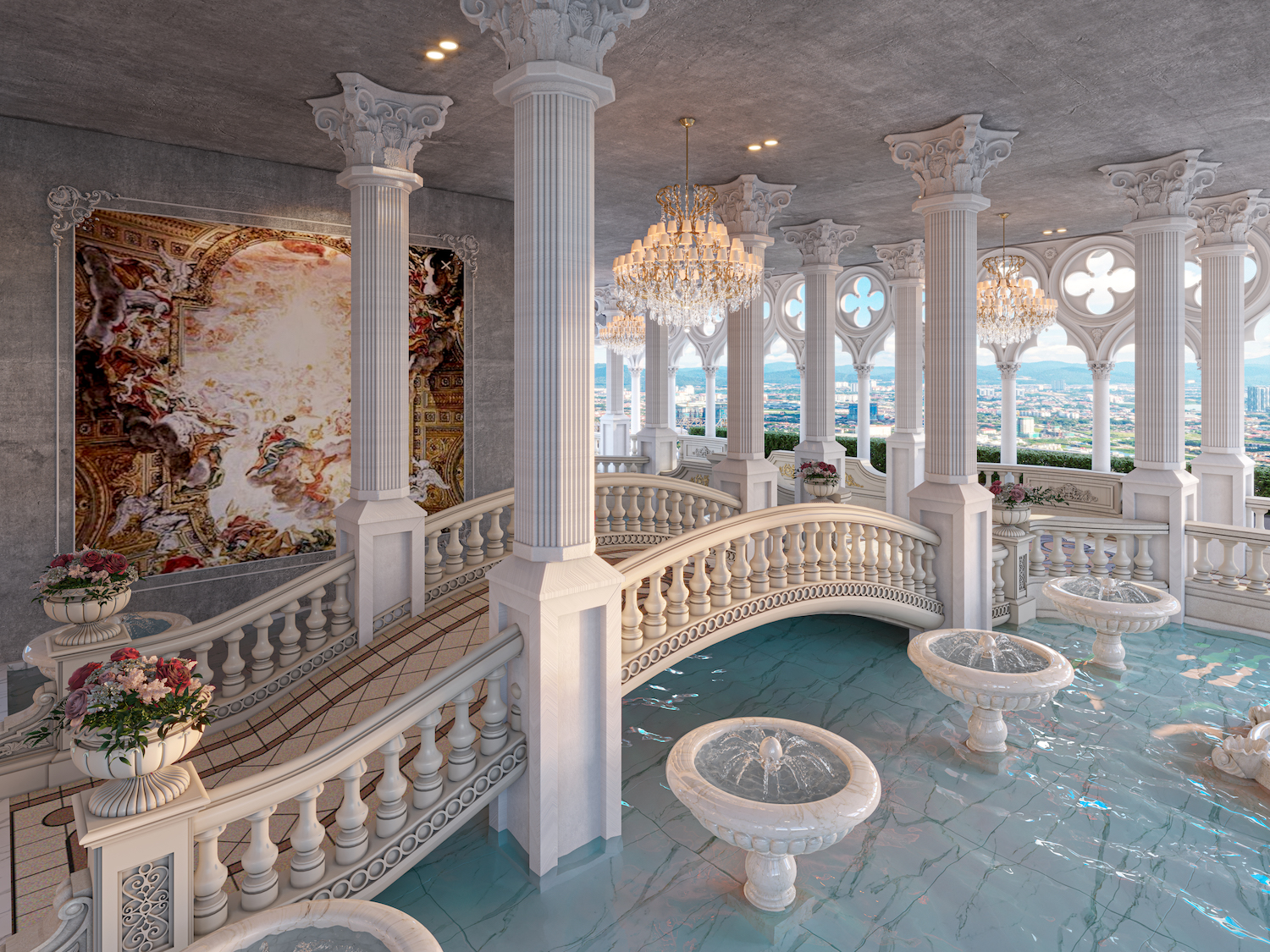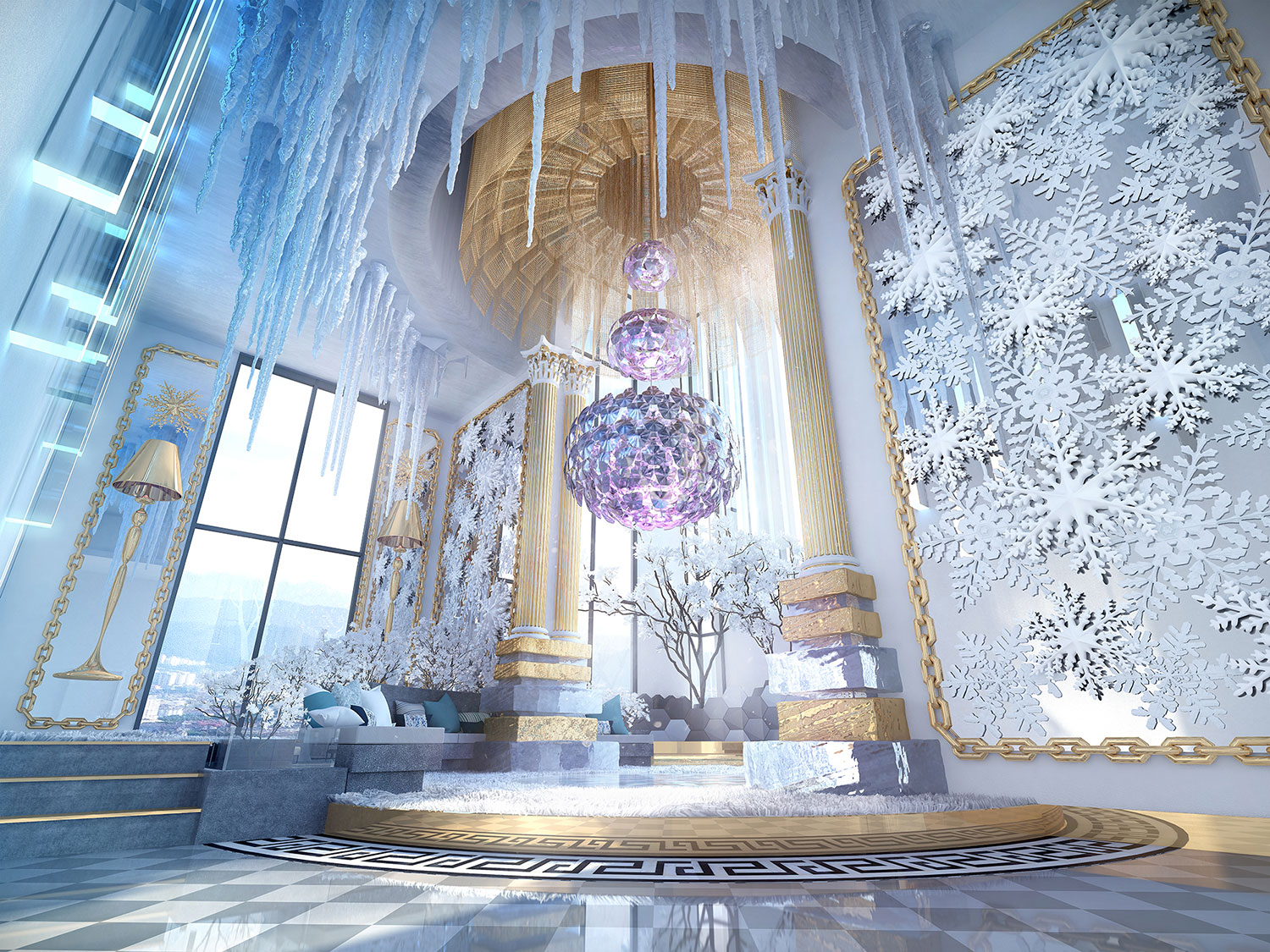 PASSIONATE PROPERTY DEVELOPER
Arte Corp (formerly known as Nusmetro) is a passionate property developer in Malaysia that indulges in the field of artistic property design and luxurious living. For over 20 years, Arte Corp has developed commercial, residential, and mixed developments totaling up to RM 8 billion in the cities of Kuala Lumpur, Selangor, Penang, and Sabah.
Our ideology "The Art of Living" is to create fantastical designs that push beyond the boundaries of imagination, whilst retaining competitive value to reflect the modern and urban lifestyles of Malaysians today.
We have made a mark in both the local and international scene with Arte Mont Kiara winning the 'ICONIC AWARDS 2021: Innovative Architecture – Domestic Category' established by the German Design Council, and Arte S winning 'Best Apartment of the Year – International Division' in the 13th Kinpan Awards.
Art should never come at the cost of mother nature. Hence, our efforts towards sustainable real estate include our GreenRE certified properties such as Arte Cheras, Arte Mont Kiara, and upcoming developments.